FAQs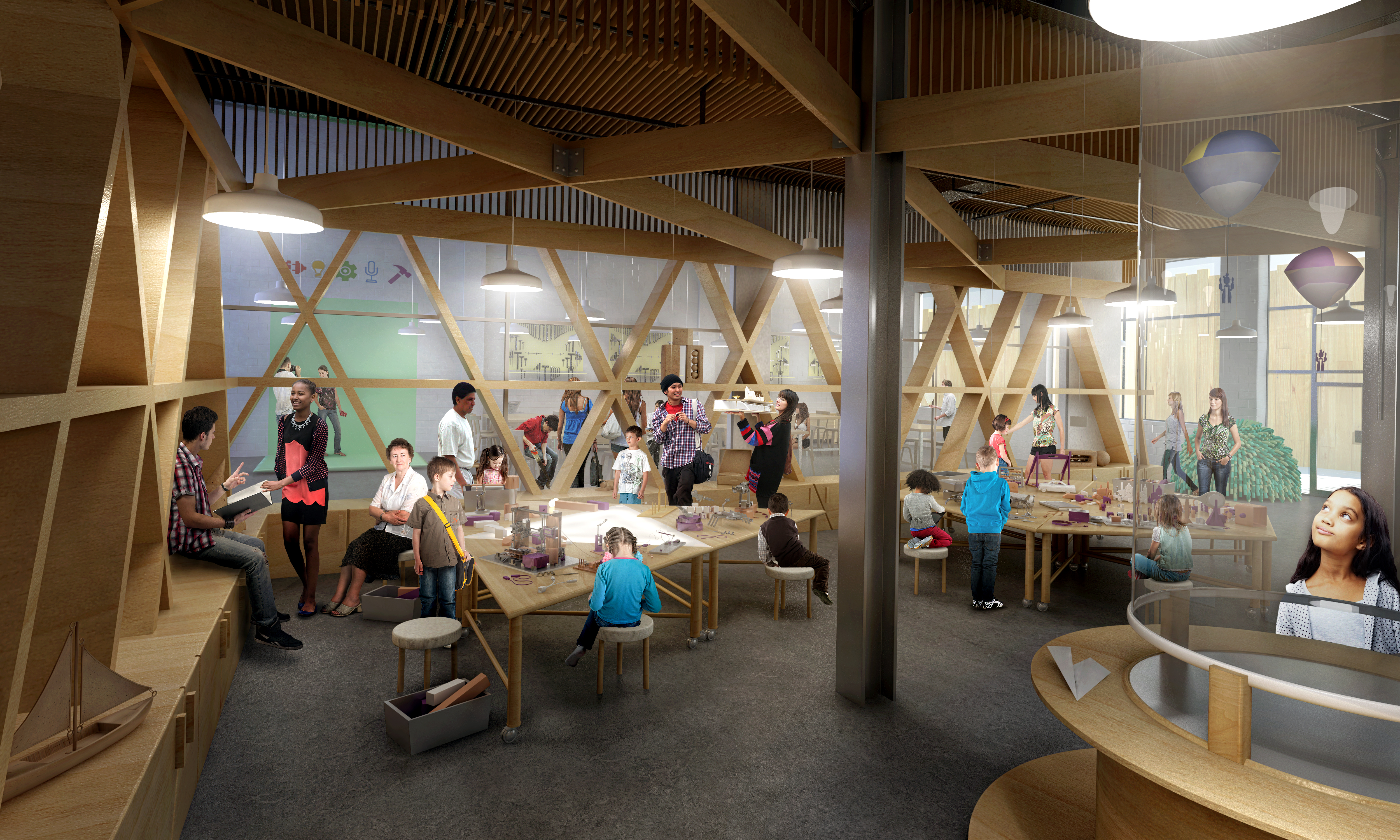 Image Courtesy of Tippetts/Weaver Architects and abSketches
In what ways does the Science Factory give back to the community?
The Science Factory is free for all youth-serving non-profits in Lancaster County, which includes over 170 organizations.  We are free for all boy and girl scouts, all sixth grade classes in the county (public, private, and homeschooled), and all schools in the School District of Lancaster.

 

The Science Factory offers free round-trip busing for all SDoL schools, youth-serving non-profits in the county, and all public schools in the county.  We offer free pre-K STEM classes four times a month, as well as a subsidized Girls Code Club, teaching girls aged 8 to 13 computer science.

 

Over 60 need-based scholarships are offered every summer for our 23 week-long summer camps, and we are free to the public every first Friday from 5pm-8pm. A free family pass for four may also be borrowed from any of the 17 public libraries in Lancaster County, and also the Bookmobile.
What is a maker space and what types of programs will you host in it?
A maker space is essentially a classroom full of tools and materials.  In it kids will participate in drop-in activities, workshop series, and week-long camps. Topics will include beginning woodworking, basic circuitry and soldering, 3D printing, robotics, and much more.
How will this expansion benefit the long-term sustainability of the Science Factory?
Currently the Science Factory relies on 45% of our income from admissions, our retail store, and paid program participation.  55% of our annual budget is fundraised.  With expected increases in attendance after our expansion, program revenue in our maker space, and income from our endowment, we expect to move to a budget where just 40% is fundraised and 60% comes from earned income.
Are gifts to the Science Factory tax deductible?
The Science Factory is a 501c3 charitable organization, making all donations 100% tax deductible.
Over how many years may I pay my pledge?
Gifts may be paid over a period of up to 5 years.
Will you accept a planned gift as part of my pledge?
A percentage of all new planned gifts to the Science Factory may be recognized as part of your campaign pledge.