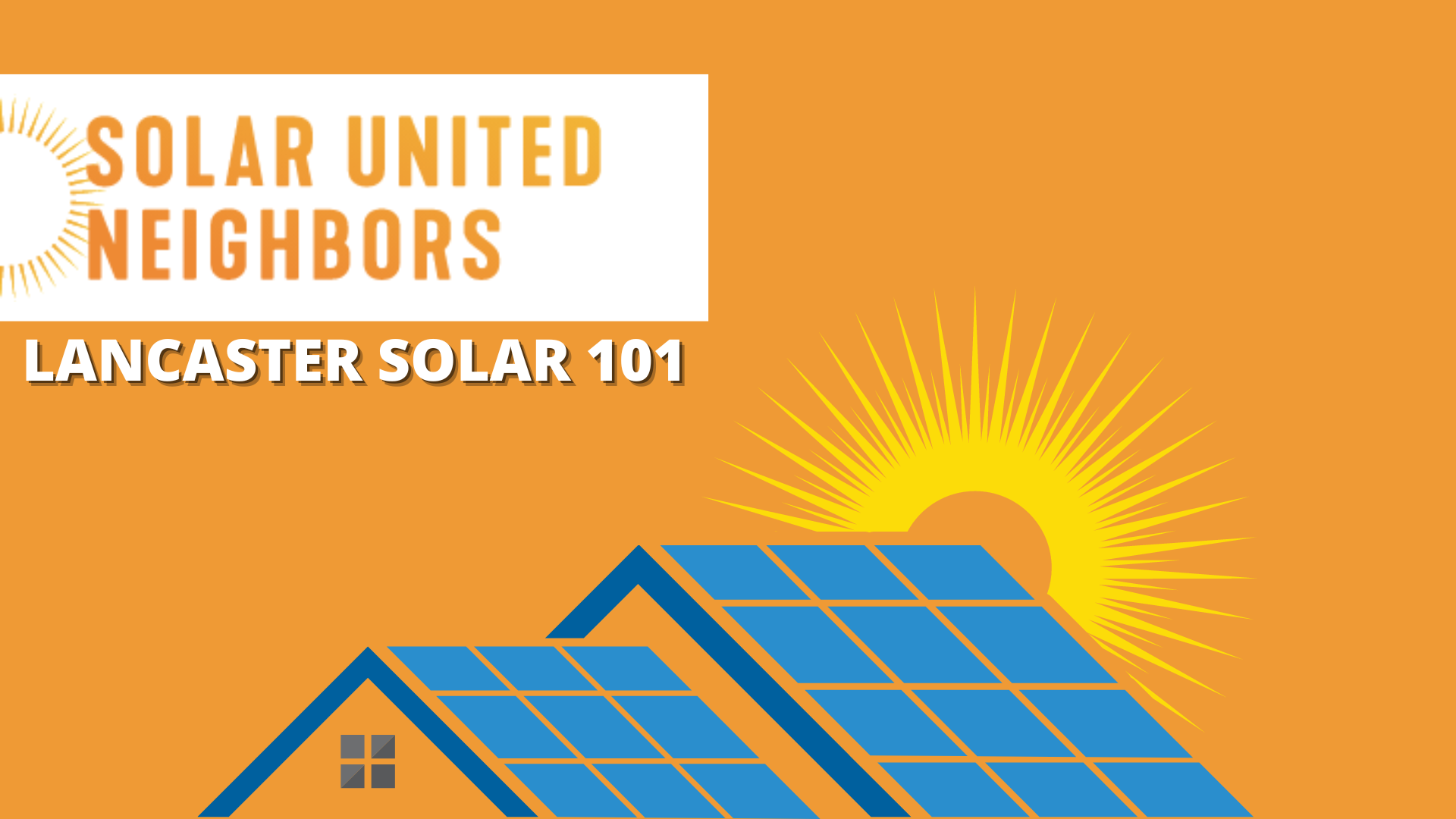 Lancaster Solar 101
March 19 @ 2:00 am

-

3:30 pm
This presentation from the experts at Solar United Neighbors will answer all your questions about going solar. You'll learn about the co-op process, solar technology, and financial considerations for going solar. This is also a great opportunity to meet other co-op members, and to hear from the co-op partners!
PLEASE NOTE: The Lancaster Science Factory is OPEN during this event. Attendees must click here and RSVP via Eventbrite. Admission to the exhibit hall is NOT included with this event but you are welcome to purchase admission and come early or stay after and explore! Children MUST be accompanied by an adult in the exhibit hall.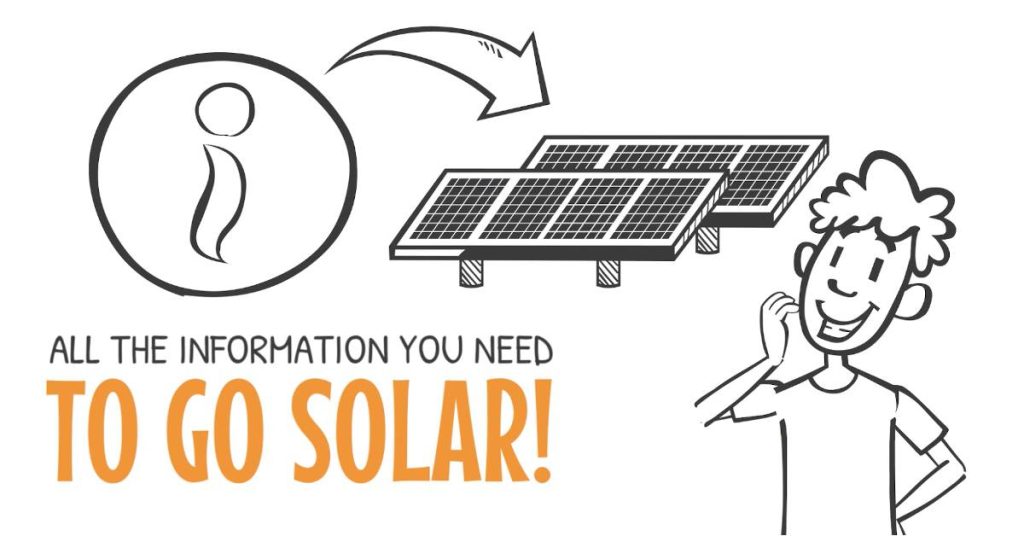 More Information
Curious about solar? Join our partners at Solar United Neighbors Sunday, March 19 from 2:00-3:30 pm for a free Solar 101 and learn about going solar with your neighbors in the Lancaster County Solar and EV Charger Co-op! The co-op is free to join and members are *not* obligated to buy solar panels.
Co-op members get:
a free review of your roof to see if solar panels will work for you

one-on-one support for all your questions about going solar

an individualized proposal for solar at a group rate
Related Events
Upcoming Workshops
March 24 @ 4:00 pm
Flower Power for grades K – 3
Kids in any grade K – 3 will learn how to identify a flower (versus other types of plants) as they make their own garden and build bouquets to take…
March 24 @ 4:00 pm
Building Batteries for grades 2 – 8
In this Maker Space class kids in any grade 2 – 8 will make their own battery and generate power to make things spin, move, and more! Click here to…
March 29 @ 4:00 pm
Tremendous Trees for grades K – 3
Kids in any grade K – 3 will learn about the identification of trees and build their own tree to take home! Click here to register for Hands-on STEM classes.
March 29 @ 4:00 pm
Wearable Circuits for grades 2 – 8
In this Maker Space class kids in any grade 2 – 8 will design and create a working light-up LED wristband or another type of wearable item! Click here to…