The Lancaster Science Factory is now seeking candidates for three exciting positions!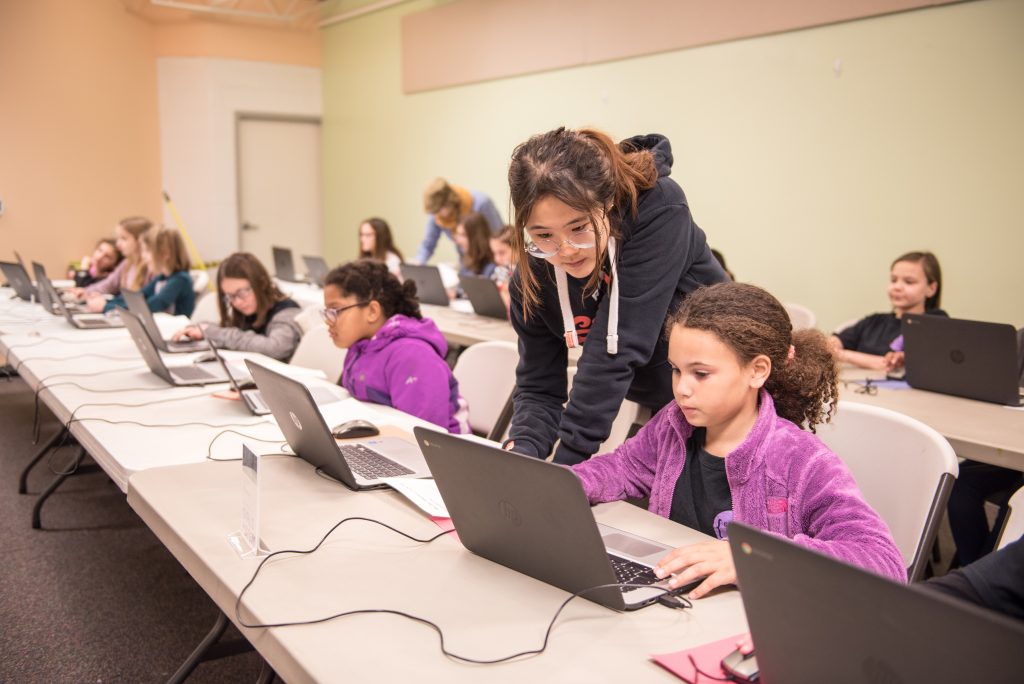 We're looking for a Head Coach and Assistant Coach for the next season of the Girls Code Club. Are you a woman with computer science and/or teaching with a strong desire to mentor girls in a field in which they are under represented? You might be a great fit for the Girls Code Club! The program runs from May – September, and coaches may lead up to 3 sessions per month.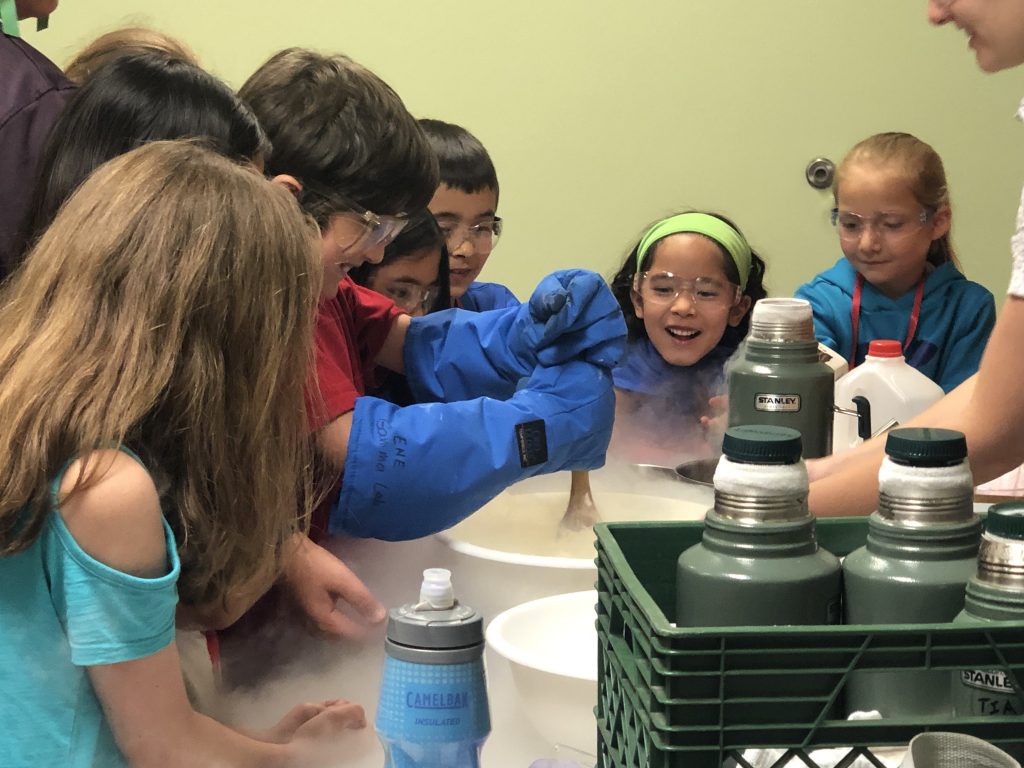 We're also seeking a Birthday Party Host to demonstrate hands-on activities for weekend birthday parties on an as-needed basis. If you're an outgoing person who is excited about science and can work independently, we'd love to meet you!
Check out our Jobs and Internships page to see the full descriptions and find out how to apply.