Hands-on STEM Workshops To-Go!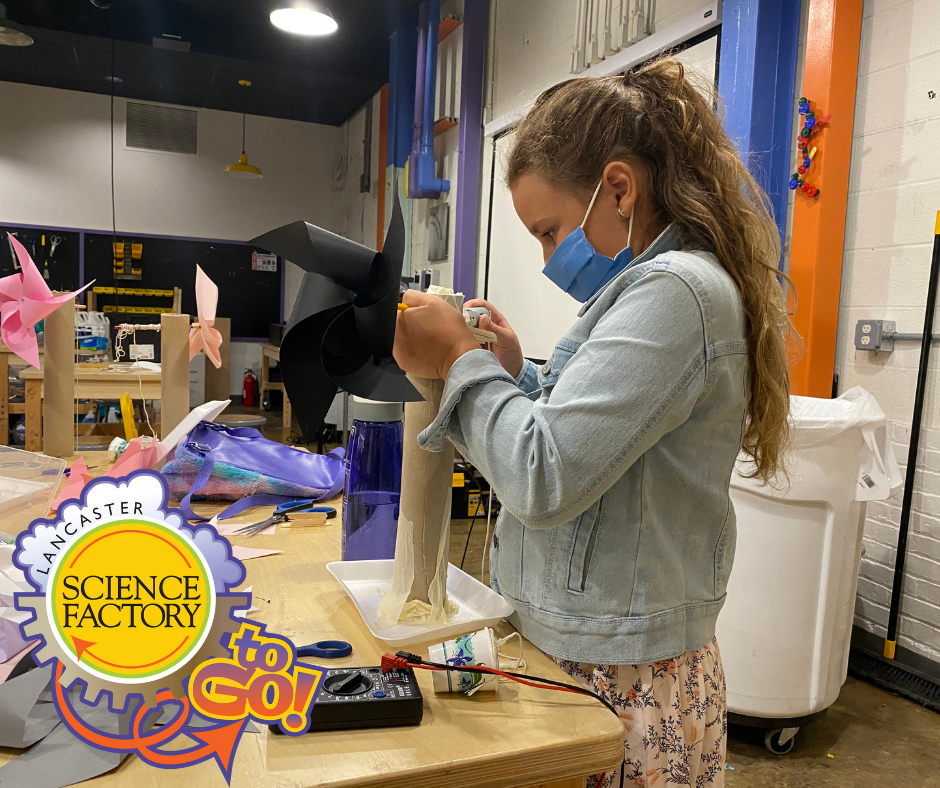 The Lancaster Science Factory offers a variety of hands-on STEM programs that can be brought to your group in the classroom, library, or almost anywhere! We have a wide selection of customizable workshops in topics like engineering, chemistry, robotics, and more. All programs can be tiered for any grade level K – 8th. Activities for each workshop may vary depending on grade level and length of the program.
Science Factory To Go Pricing
Choose any workshop on the menu below for 60 minutes or longer: $200 per hour with a maximum of 6 hours per day.
CHOOSE YOUR TOPICS