STEM Education is More Important Than Ever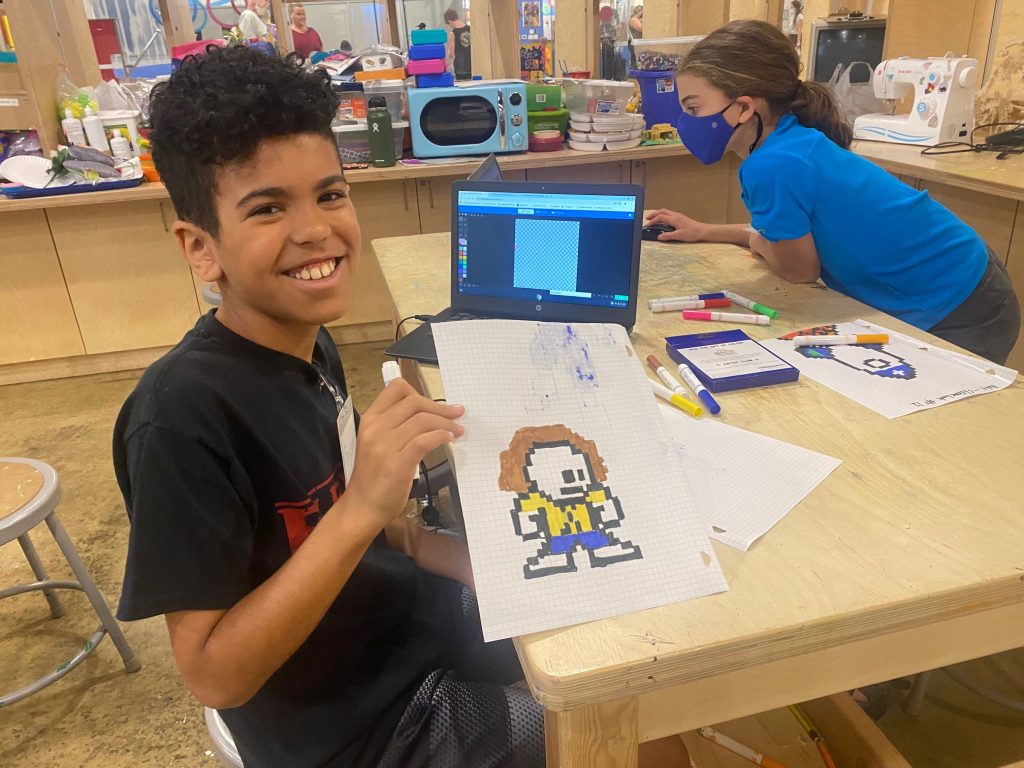 We are committed to providing a safe environment for interactive Science, Technology, Engineering, and Math lessons for kids in grades K through 8.  Students grow their confidence in STEM topics while building, experimenting, and designing in a way they can't in a traditional classroom.
Current Class Schedule
Hands-on STEM classes have ended for the 2022-23 school year. Be sure to check out our schedule of 30 Summer STEM Camps for kids in grades K – 8.
Check back here in September 2023 for new classes!