STEM Education is More Important Than Ever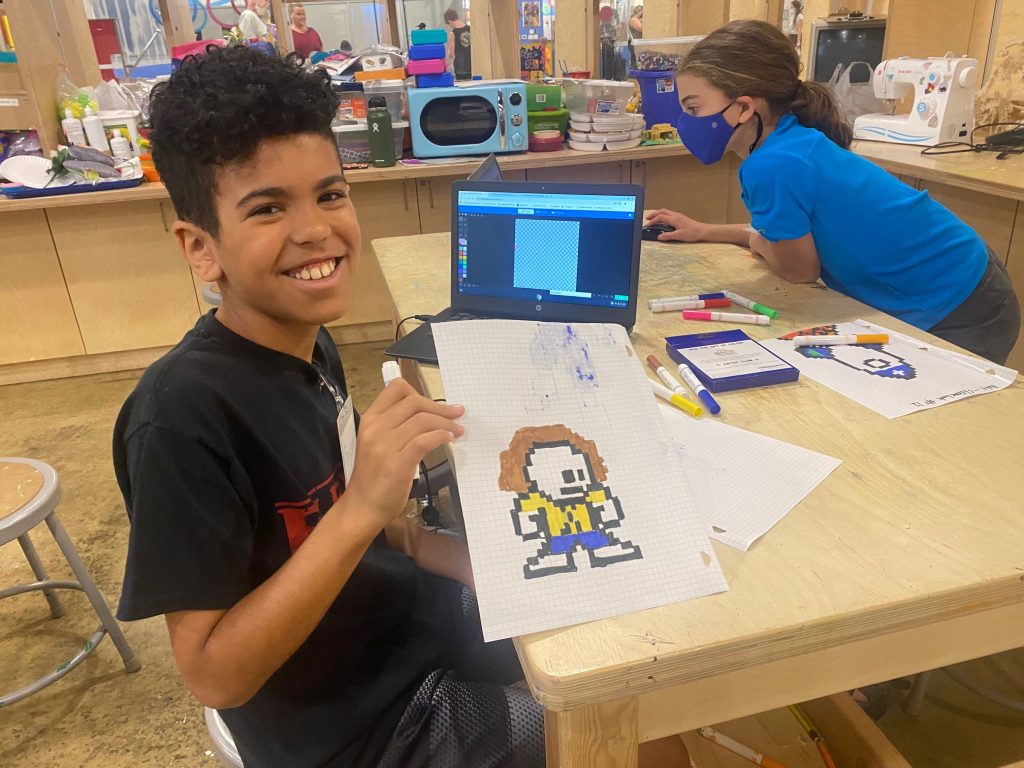 We are committed to providing a safe environment for interactive Science, Technology, Engineering, and Math lessons for kids in grades K through 8.  Students grow their confidence in STEM topics while building, experimenting, and designing in a way they can't in a traditional classroom.
FALL 2022 CLASSES ARE HERE!
This season join us in weekly hands-on STEM classes for students in grades K – 3 and 3 – 8!  See the full class schedule below.
CLICK HERE TO REGISTER FOR UPCOMING CLASSES!