Join the Club!
Who: Girls ages 8 through 13.
Lessons will be scaffolded to introduce coding concepts as well as challenge more experienced coders. We welcome true beginners as well as advancing learners! Returning Girls Code Club participants are encouraged to join again.
What: A monthly facilitated meetup to learn computer science concepts and coding.
When: October 2020 – June 2021. Sessions occur once a month over nine months.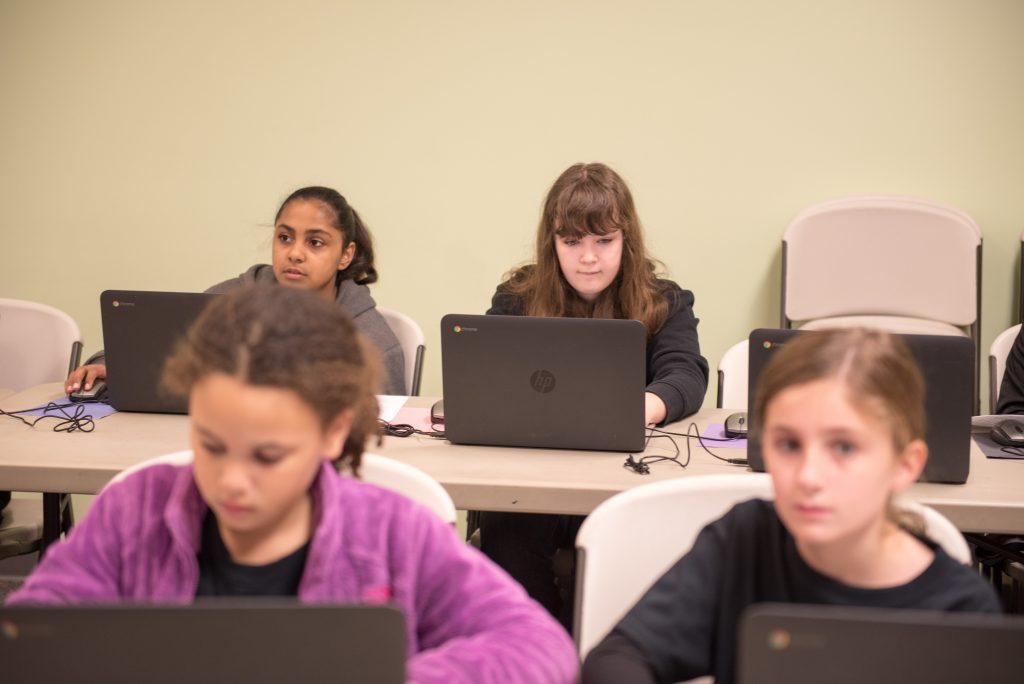 Why? Computer science is rarely covered in elementary and middle school, but early exposure is important. We want to encourage an interest in girls at a young age, while creating a warm and supporting community.
Technology is all around us. Computer science jobs are projected to grown dramatically by 2026, yet women earn only 18% of the Computer Science bachelor's degrees in the United States. Click here to read more about the current state of women in computer science.
Our Impact: Now in year five, the Girls Code Club at the Lancaster Science Factory has introduced over 250 girls to computer science!
---
REGISTRATION FOR THE 2020-21 GIRLS CODE CLUB IS NOW CLOSED.
If you are a program participant and have any questions or, if you would like to be added to the waiting list for next season, please contact Emily Landis at elandis@tlsf.org.
---
Meet the Instructors
Lead Instructor: Elyse Ewing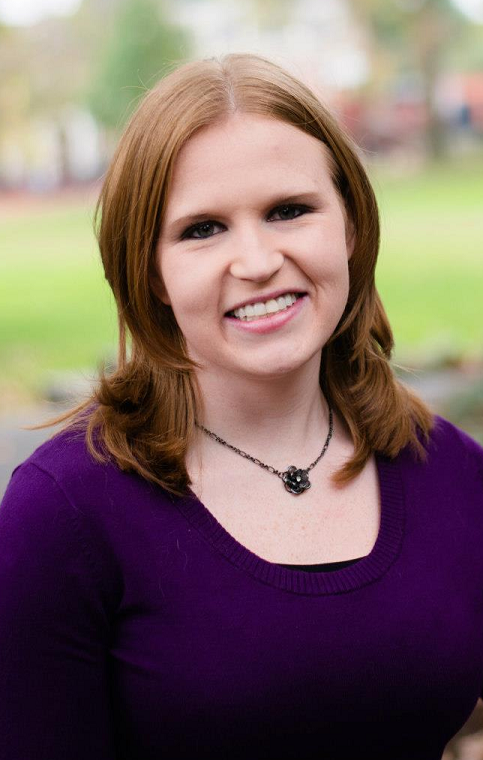 Elyse is a computer science graduate from Millersville University and Director of Software Development at KnowWho, a technology company based in Washington, DC. She has been a Girls Code Club instructor since 2016.
Assistant Instructor: Yunji Choi
 Yunji is a senior at F&M College, born in Seoul, South Korea. She is majoring in Computer Science and Dance. She loves dancing and singing as much as she loves coding. This is her second year with Girls Code Club.
Thanks to Our Sponsors: