What is Water Week?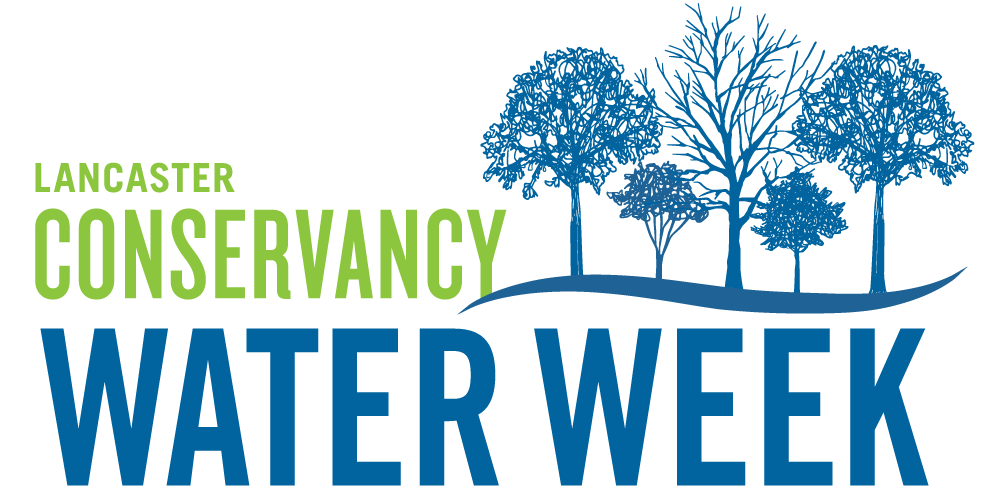 Did you know that Lancaster County has 1,400 miles of streams and rivers?  Each year the Lancaster Conservancy hosts Water Week to celebrate our local waterways and educate the community about how they can keep them clean and healthy for everyone!
The Lancaster Science Factory is excited to be a part of Water Week by hosting a FREE First Friday event and a special series of environmental science workshops for kids!
Click here to RSVP for the First Friday event!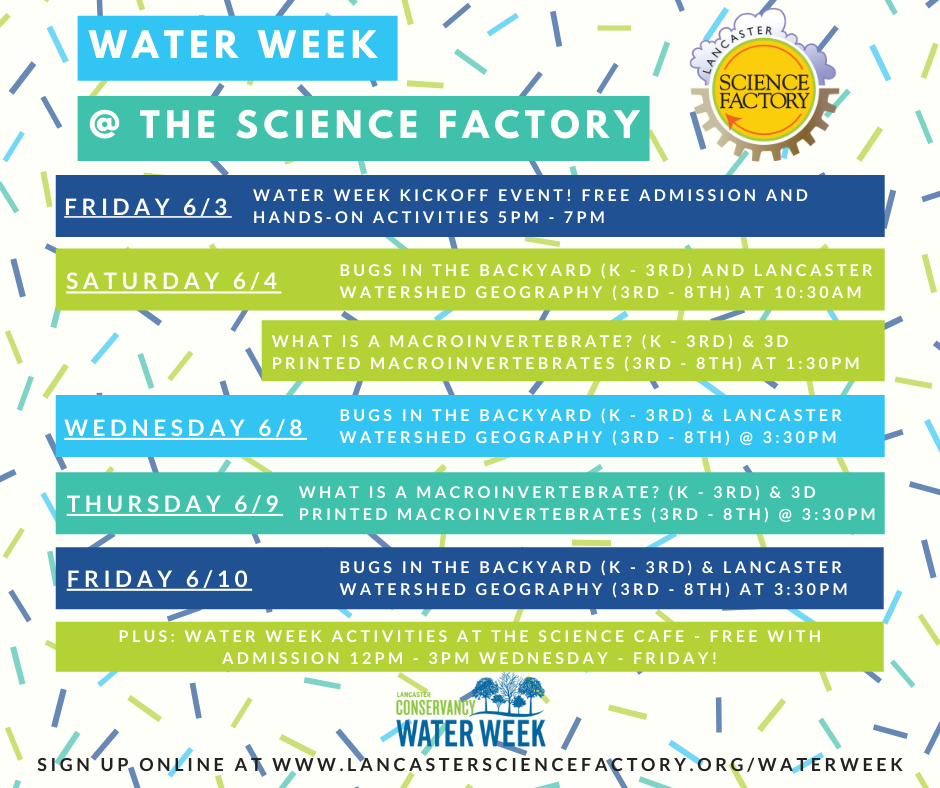 SCIENCE AND ART OPEN HOUSE!
The Lancaster Science Factory is hosting a water-themed First Friday with special activities led by The Keystone 10 Million Tree Partnership/ Chesapeake Bay Foundation and the Pennsylvania College of Art & Design / Center for Creative Exploration.
Enjoy 70+ Hands-on activities in our exhibit hall PLUS:
The Keystone 10 Million Tree Partnership/ Chesapeake Bay Foundation team will bring their rainfall simulator that demonstrates how healthy soil prevents harmful runoff into our waterways. Learn how YOU can improve the the soil in your community!
PCA&D Center for Creative Exploration presents the activity "Making Friends with Macroinvertebrates!" Kids ages 5 and up will create their own (giant version) of these important aquatic animals. Learn how macroinvertebrates help us determine the health of our local water ways.
The Lancaster Conservancy will also have FREE native tree seedlings for you to take home!
All children must be accompanied by an adult.  Click here to RSVP!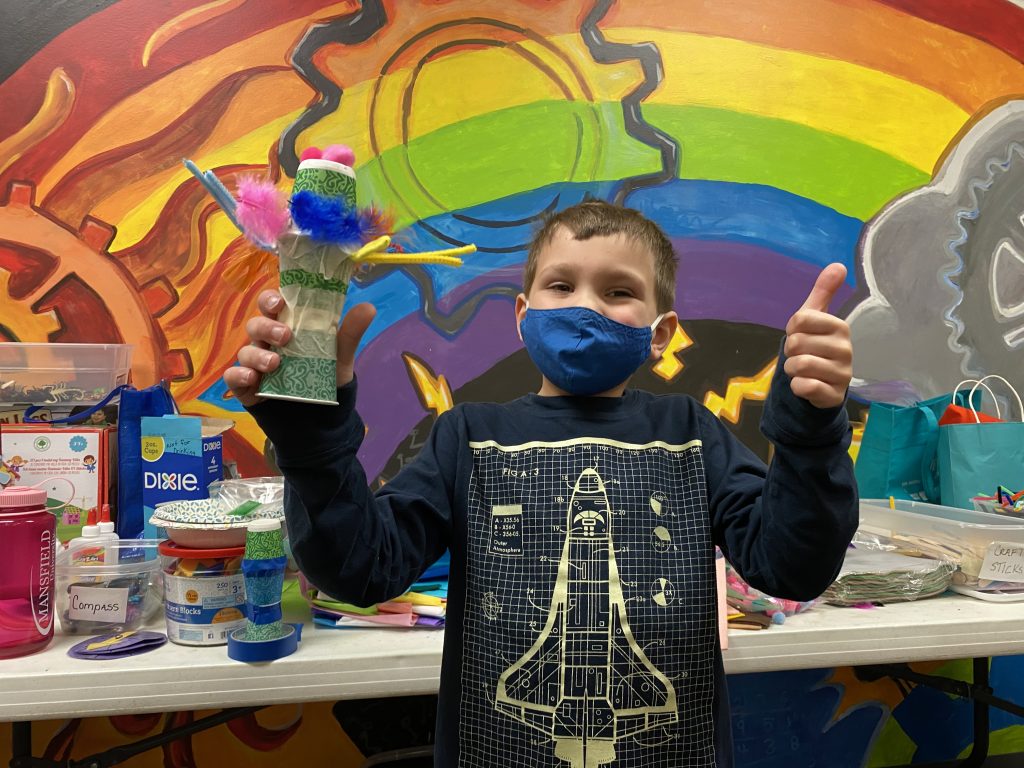 ENVIRONMENTAL SCIENCE WORKSHOPS FOR ALL AGES
Sign up for one or more Water Week themed workshops led by Science Factory STEM Educators.
Each 60-minute workshop will be offered at the reduced price of  $5 per student thanks to the support of the Clark Associates Charitable Foundation!
For grades K – 3 topics include Bugs in the Backyard and What is a Macroinvertebrate?
For grades 3 – 8 topics include 3D Printed Macroinvertebrates and Lancaster Watershed Geography
Workshop descriptions can be found in the registration form below.  Space is limited, reserve your spot today!
SIGN UP FOR WORKSHOPS
THANK YOU TO OUR EVENT PARTNERS