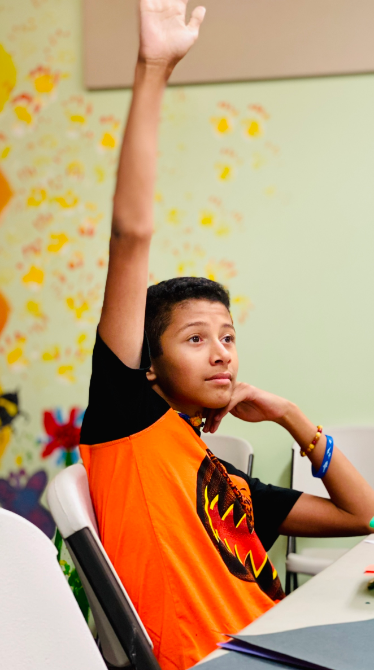 We're Here to Help
The new school year is full of uncertainty and challenges for students and parents. If you are planning on taking advantage of cyber learning during the 2020-21 school year, The Lancaster Science Factory can help keep your students on track!
Please stay tuned! The Lancaster Science Factory will be back with an updated Facilitated Cyber Learning program in mid-January 2021.
What to Expect
Students will be set up in our clean, sanitized Maker Space with appropriate physical distance.  All COVID-19 Health and Safety polices apply.  Masks are required. Students may bring their own laptops or tablets and a set of headphones. The Lancaster Science Factory has Chromebooks available to loan on-site if needed (please verify technology requirements with your school/teachers).
---