Explore the Cartesian Plane
X Marks the Spot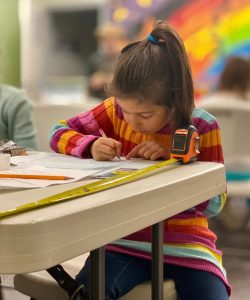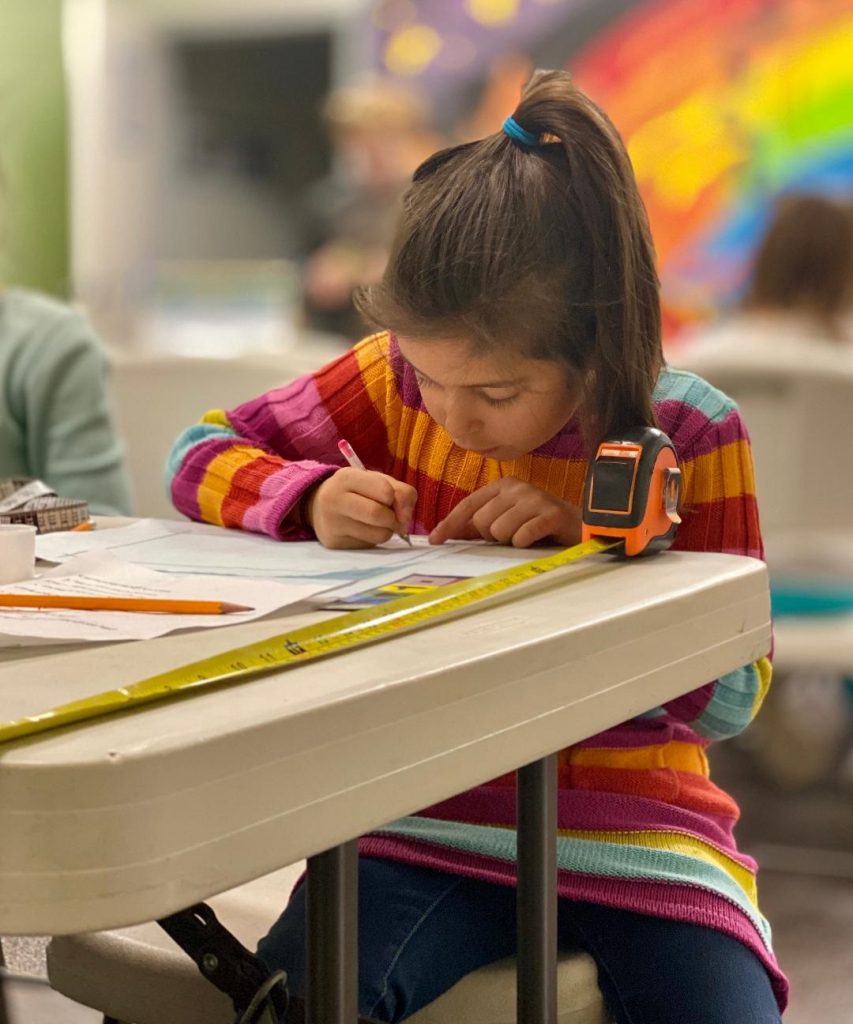 Our friends at Agora Cyber Charter School have provided us with some educational resources you can use at home. This one introduces young learners to the Cartesian Plane (an x.y axis that is used to plot points of data).  The guide provides activities for kids in early elementary through middle school!
For more about Cartesian Planes check out:
Coordinate Geometry: The Cartesian Plane from Thoughtco
Coordinate Plane and Numbered Pairs Song by Numberrock (Video)
Thanks to:

For more information about Agora Cyber Charter School visit www.agora.org.