Become a Member
Complete the form below to Become a Member today.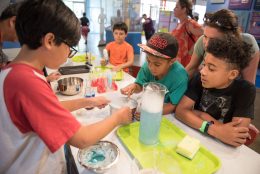 You can also stop by the Lancaster Science Factory during regular business hours and complete the process at the admissions desk. Your membership card will be ready before you leave.
Holiday Shipping Deadline 2021: Please order your membership by December 18th to ensure delivery by December 24th.