Urgent Request from the Lancaster Science Factory
As scientists around the world search for a coronavirus vaccine, the importance of inspiring the next generation of STEM leaders has never been more clear. When the Science Factory closed in March due to COVID-19, we launched our Resiliency Fund to combat the unprecedented loss of income during our busy season. With so much uncertainty in the months ahead, we are focused on meeting the emerging needs of students, teachers, and parents.
By the end of May 2021 we anticipate a loss of up to $515,000 .  So far, over 100 amazing donors have contributed $280,000 to support the Resiliency Fund. We're more than halfway there! We hope you will help us reach our goal, while also participating in a very special diversity initiative.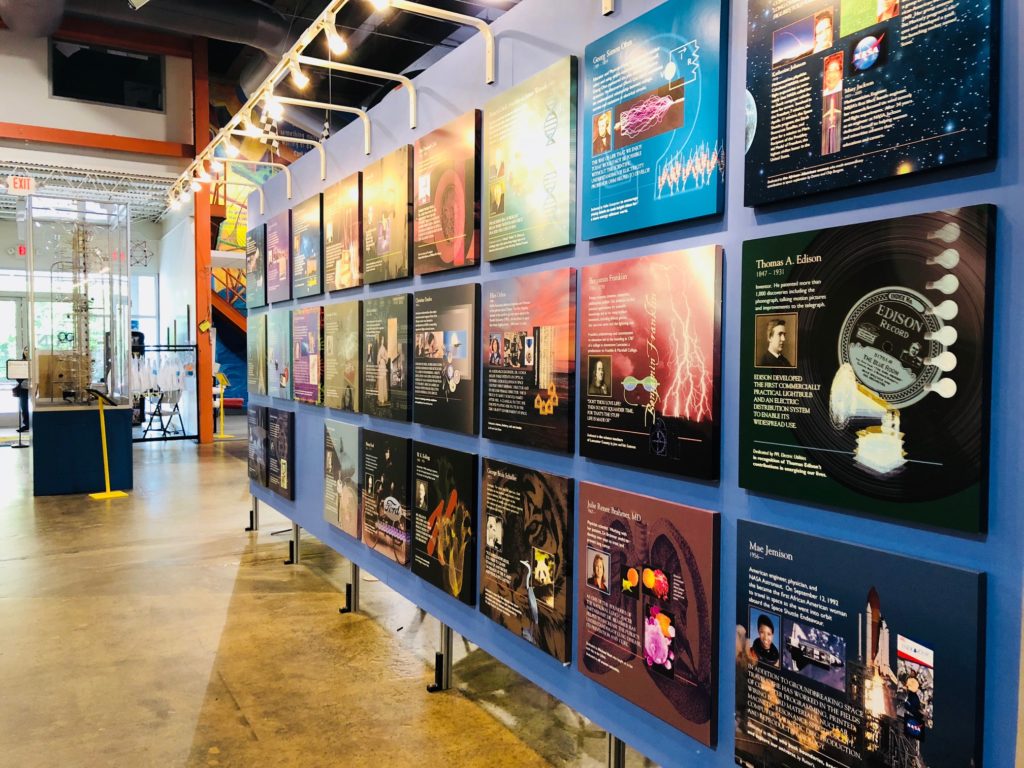 The Hall of Heroes at the Science Factory is filled with plaques dedicated to inspiring STEM pioneers, each designed by a local artist. Now, you have the opportunity to vote for who will be honored with a new plaque. For every $5,000 we raise through this campaign, we will dedicate a new plaque. Winner(s) will be announced at the end of the year!
The STEM pioneers you may choose to vote for are all people of color.  At the Lancaster Science Factory we are committed to making sure the scientists of the future reflect the diversity of the community we inhabit. It is critically important that the students who visit our science center see that a successful and inspirational career in STEM is possible.
As you donate, read the mini-biographies of these Black innovators in STEM and cast your vote for our next Hall of Heroes inductee. Thank you for your commitment to science and diversity as we weather this crisis. 
Donate and Vote Now
Black Innovators in STEM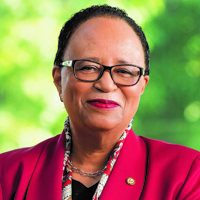 Shirley Ann Jackson (1946 – ) is an American physicist and 18th president of Rensselaer Polytechnic Institute. She is the first African-American woman to have earned a doctorate at MIT. She has worked as the theoretical physicist at Bell Laboratories, chaired the U.S. Nuclear Regulatory Commission, and won the National Medal of Science for work in particle physics, public policy, and inspiration to the next generation of STEM professionals.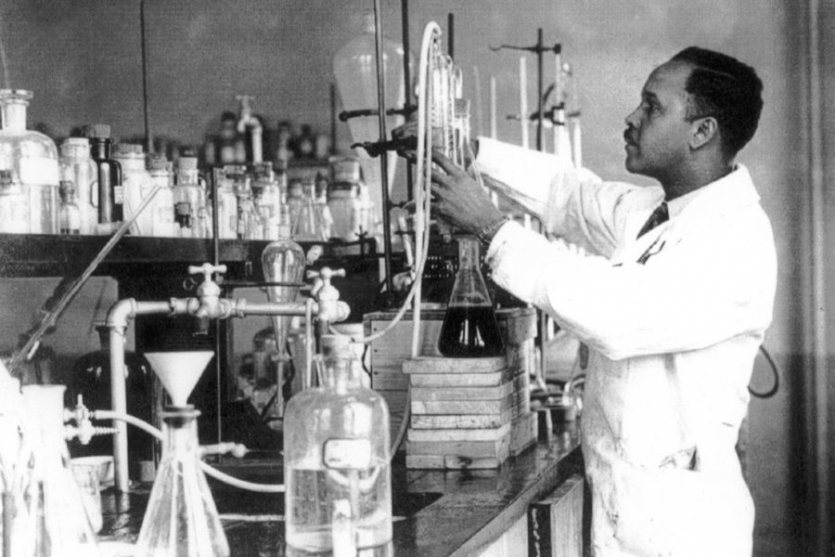 Percy Julian (1899 – 1975) was a research chemist and a pioneer in the synthesis of medicinal drugs from plants. His work laid the foundation for production of cortisone, steroids, and birth control pills. He was inducted into the National Academy of the Sciences, National Inventors Hall of Fame, and the American Chemical Society for his lasting work.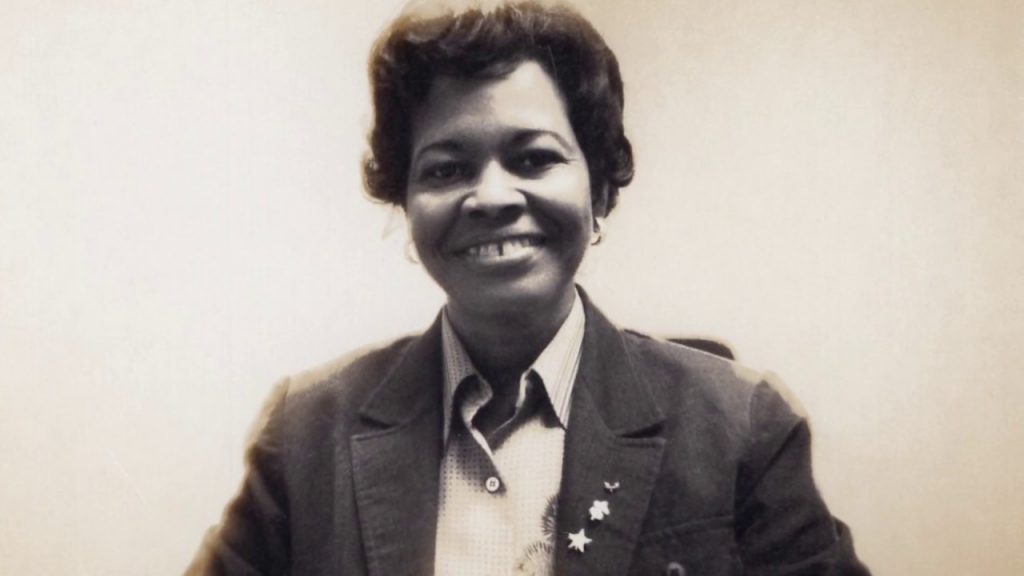 Gladys West (1930 – ) is a mathematician who used her programming expertise to invent an accurate model of Earth which is the foundation for the creation of the Global Positioning System (GPS). She was inducted into the United States Air Force Hall of Fame. West continues to prefer using a paper map over a tracking system, saying she still trusts her brain above all.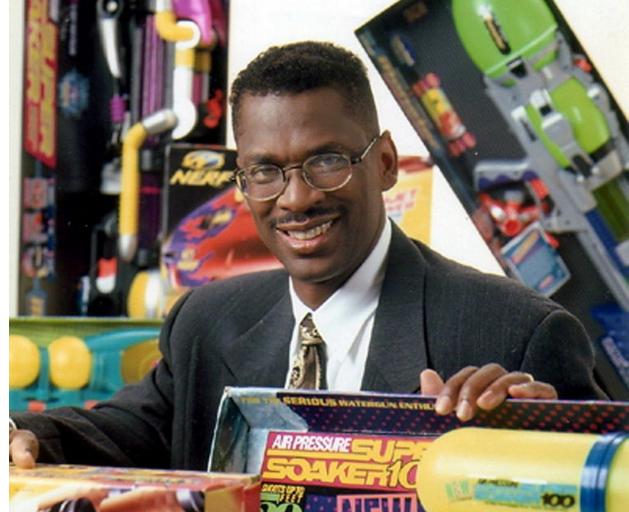 Lonnie Johnson (1948 – ) is an engineer, entrepreneur, and holder of 80 patents. His most famous invention is the Super Soaker water gun, which became the best selling toy in America. He has worked for NASA and the U.S. Air Force. He has 20 more patents pending, and "loves playing around with ideas and turning them into something useful or fun."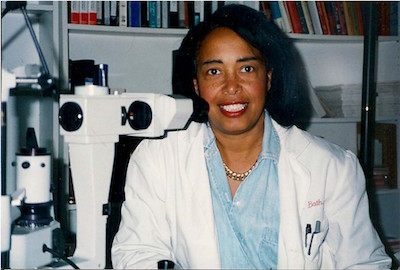 Patricia Era Bath (1942 – 2019) was an American ophthalmologist, inventor, and humanitarian. She was an early pioneer of laser cataract surgery and invented the Laserphaco Probe for cataract treatment in 1986. The holder of five patents, she also founded the non-profit organization American Institute for the Prevention of Blindness.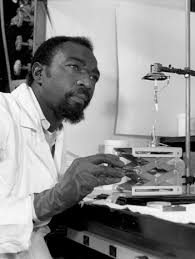 James Harris (1932 – 2000) was a nuclear chemist involved in the discovery of new elements 104 and 105 (rutherfordium and dubnium). He research team at the Lawrence Berkeley Laboratory discovered elements by bombarding atomic targets in an accelerator with carbon, nitrogen, and other atoms. Harris was known for his meticulous work.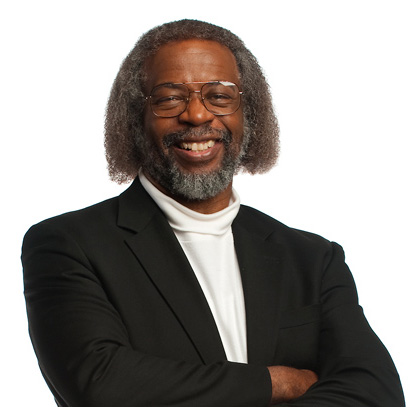 Sylvester James Gates Jr. (1950 – ) is an American theoretical physicist who works on supersymmetry, supergravity, and superstring theory. Gates was awarded the National Medal of Science. A passionate advocate for science and science education around the world, his is featured extensively on PBS NOVA programs on physics.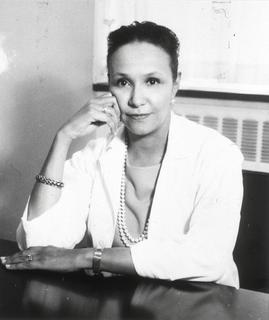 Jane Cooke Wright (1919 – 2013) was a pioneering cancer researcher and surgeon. Known as the "Godmother of Chemotherapy," she developed the technique of using human tissue culture rather than lab mice to test the effects of potential drugs on cancer cells. Wright served as Head of the Cancer Chemotherapy Department and Professor of Surgery at New York Medical College, and she founded the American Society of Clinical Oncology.