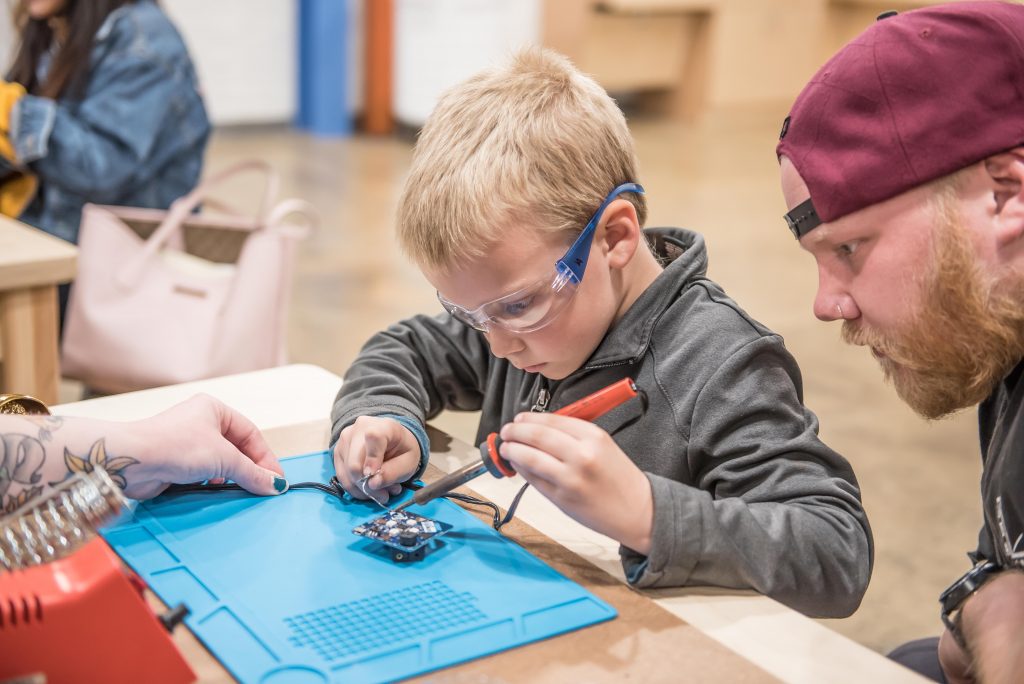 Register here for your FREE tickets to the 2022 Science is Amazing Festival. Include ALL members of your party including those under the age of 2 and Lancaster Science Factory members.
The 2:45pm entry time is currently SOLD OUT. Please choose your tickets for 12:00pm.
This event has limited capacity. Please only sign up for the number of tickets you will need.