Assemble  Your Team!
We're hosting the next Virtual Science Trivia Night on Thursday, March 18th from 7 – 9 pm.
Join the fun with a team of family or friends from anywhere!
Trivia is free to play, but donations to the Science Factory are warmly encouraged!
We'll make the technology part super easy. Here's how it works:
Register your team below (only one member of each team needs to sign up!) and receive a confirmation immediately.
You'll receive a Zoom link via email prior to the event that you can share with up to 7 other team members.  You will need to log in to a free Zoom account to play.
The host will organize a private breakout room for your team to compare notes and answer questions collaboratively.
This is family-friendly trivia with challenging questions that are high school level and up.
Topics for March 18th
Cell Biology
Citizen Science
Women in Science
Science in the Movies – Part 2
Prepare to fire up those neurons and have fun!  Special thanks to our talented host Drew, from Drew's Clues.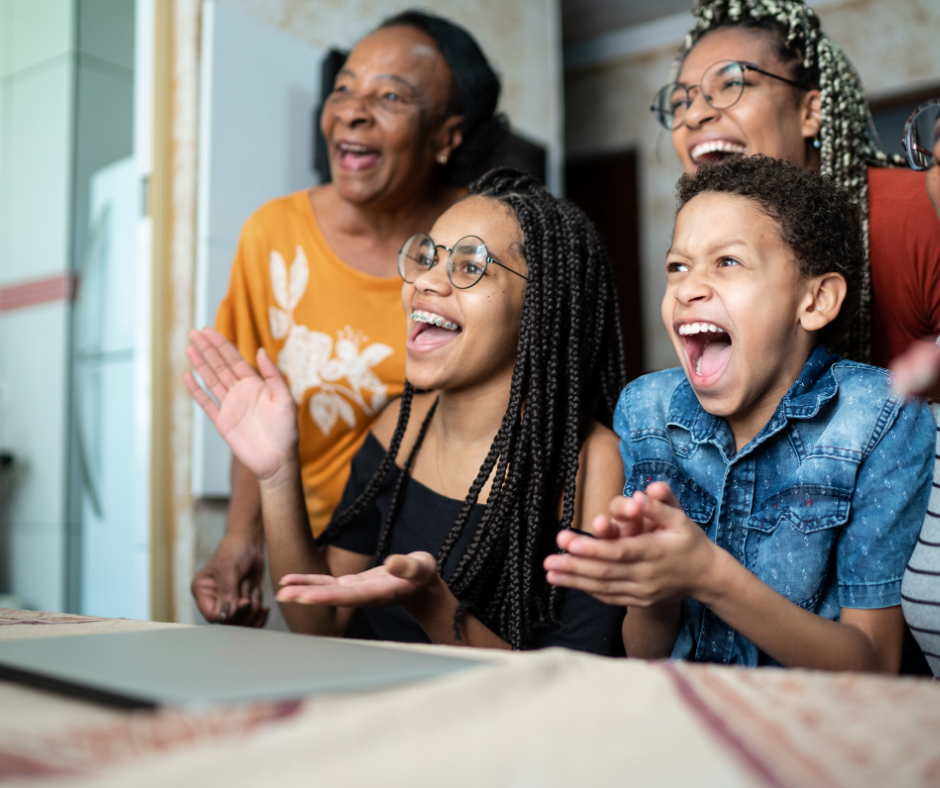 Have a question about Science Trivia Night?  Contact Emily at [email protected] for answers!
THANKS TO OUR EVENT SPONSORS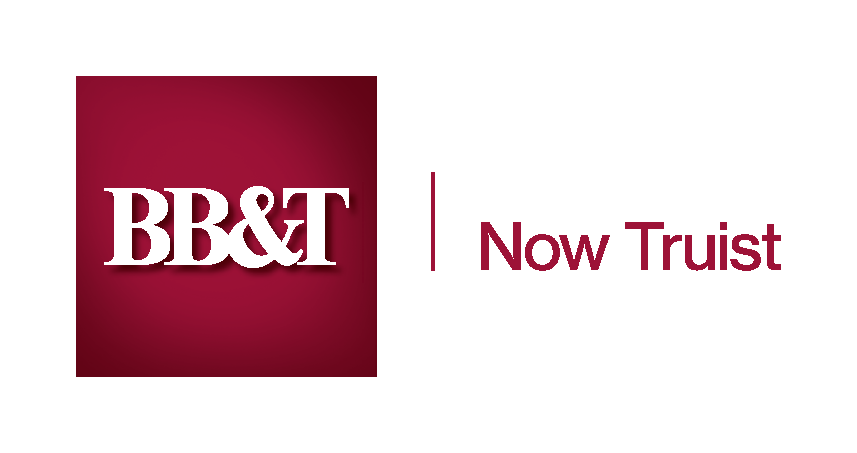 For information on sponsorship, please contact Rob Reed at [email protected] or 717-509-6363 x106