Do Try This At Home: Water Glass Magic
Air Pressure
This simple trick demonstrates the powerful force of air pressure! Read on for instructions and for how you can get featured here when you try this at home!
You'll n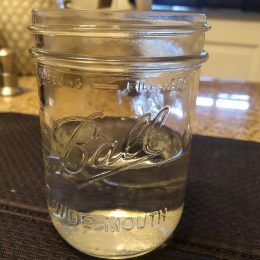 eed a glass or jar, some water, and a card big enough to cover the glass. Fill the glass part way with water.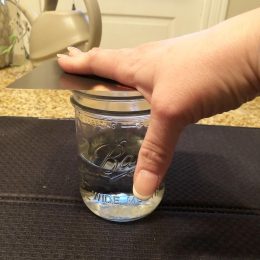 Place the card on the mouth of the glass and push it down against the rim with your palm.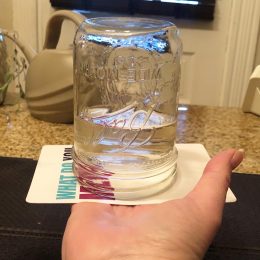 Slowly invert the glass and take your hand away.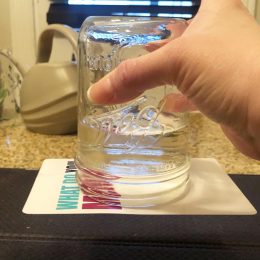 Tada! You're a science magician!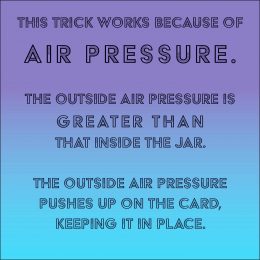 Did you do this trick at home? Share your photos on Facebook or Instagram with #LancasterLovesScience for your chance to be featured on our story and win a pair of passes to the Lancaster Science Factory!