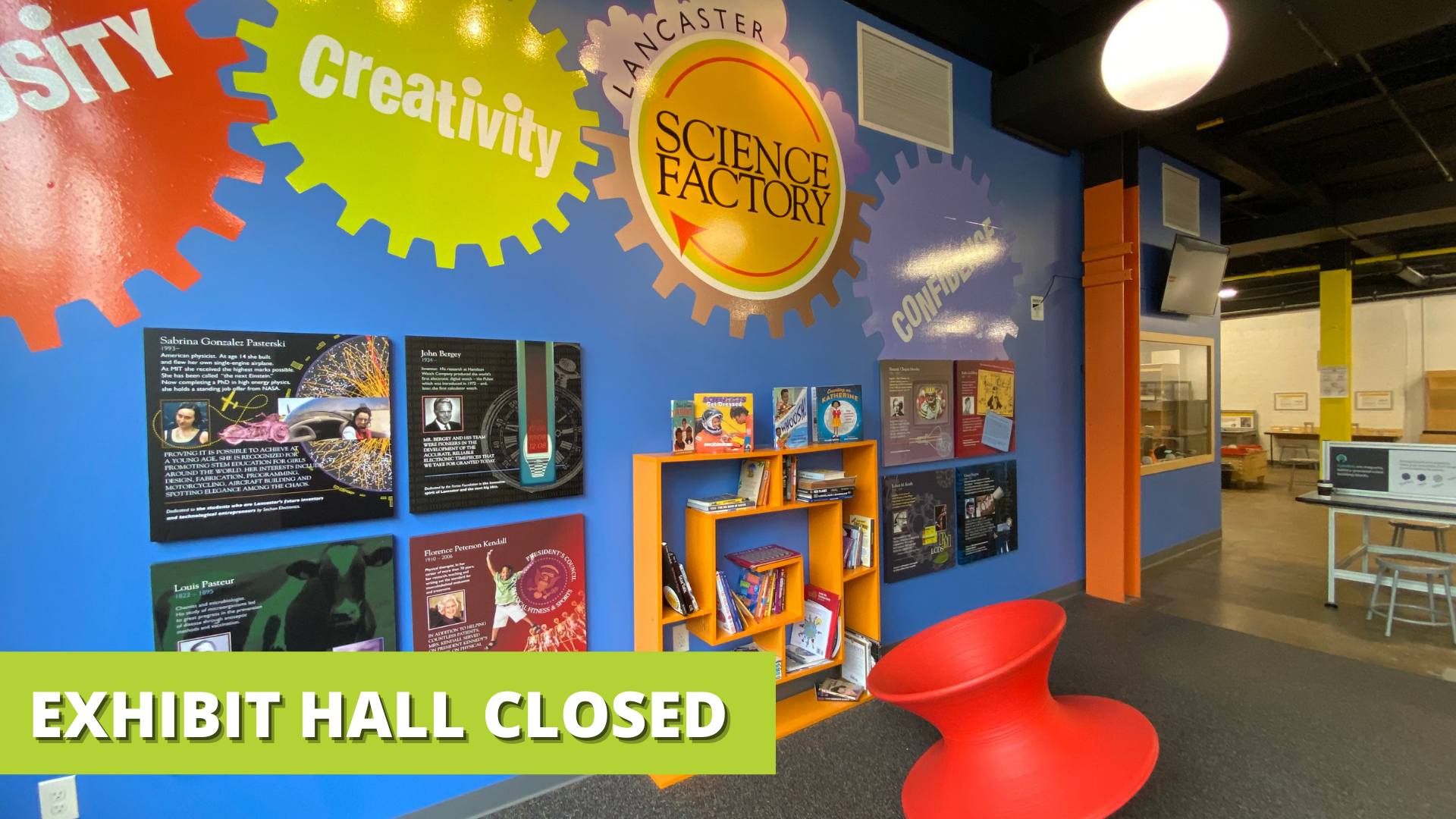 Exhibit Hall Closed
Our facility will be CLOSED to the public on Thursday, October 20th as we prepare for the 2022 'A Taste of Science' Fundraiser.
We will reopen on Friday, October 21st at 10am.
Related Events
Upcoming Workshops
December 7 @ 4:00 pm
Messy Kitchen Chemistry for grades K – 3
Students in any grade K – 3 will explore basic chemical reactions using common kitchen ingredients. Space is limited. Click here to register for this class.