In Lancaster, girls get their own coding club
ERIN NEGLEY | Staff Writer @ Lancaster Newspapers – Sep 7, 2016
The number of jobs in the tech industry are growing fast and these jobs pay well, yet women aren't part of the boom.
A majority of girls in elementary school show interest in computer programs, but by the time they're in high school, that interest is cut in half, according to Girls Who Code, a nonprofit working to close the tech gender gap.
A Girls Code Club in Lancaster will give girls a chance to learn how to design their own website, video game or computer program. They'll start Sept. 17, meet monthly and finish their coding club with a week-long summer camp next year. Lancaster Science Factory is offering the club in partnership with Lancaster CoderDojo and Ladies Technically Speaking.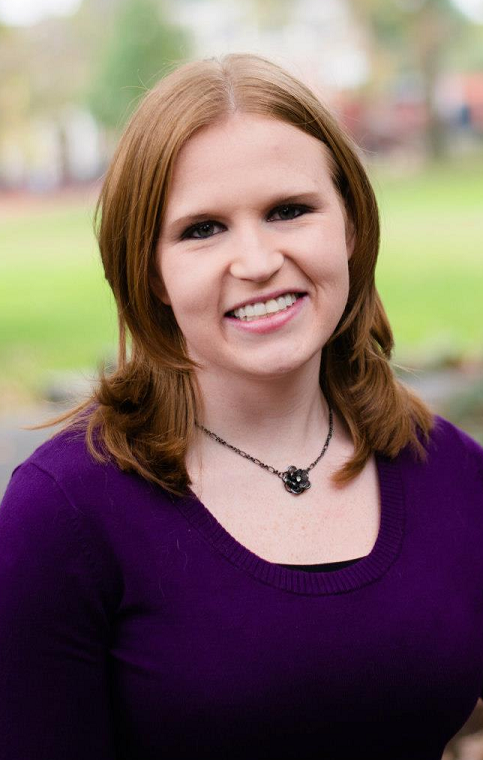 "There is a great need for girls to get excited about computer science," said Elyse Ewing, a software developer who will teach the club.
"The facts are simple; we are not doing enough to support our female computer science students. In the past 20 years, girls' participation in computer science has dropped by more than 40 percent."
The club started after Lancaster Science Factory staff recognized the need to get more girls interested in computer science. They looked for funding and the coding camp came together with the help of the partner groups, said Bob Herbert, museum director of operations.
The science factory had offered a make-it-yourself workshop in the past where children made video games and websites and had coding on the agenda for summer camp.
"Having kids learn about computer science fits right into our mission," he said.
Computer science is important enough for President Obama to mention it in his last State of the Union address, where he proposed giving all students hands-on computer science and math classes. Providing access to computer science is critical for the country to remain competitive in the global economy and strengthen cybersecurity, according to the Office of the White House press secretary.
The Learn to Code movement has encouraged children to learn, too.
Reshma Saujani created Girls Who Code to give computer-science education to women around the country. In a TED talk, she said teaching girls to code socializes children to be brave.
"When the guys are struggling with an assignment, they'll come in and they'll say, "Professor, there's something wrong with my code." The girls will come in and say, "Professor, there's something wrong with me."
"We have to begin to undo the socialization of perfection, but we've got to combine it with building a sisterhood that lets girls know that they are not alone."
There have been many groups offering lessons, sometimes online, with apps available and games.
In Lancaster County, there have been a few options for children to learn to code. For example, Lancaster CoderDojo has classes for children and teens at Manheim Township Library and classes for tweens and teens at Lancaster Public Library.
Schools throughout the county teach coding and last year, at least 10 schools joined the Hour of Code, which challenged children to spend an hour coding.
The Science Factory Girls Code Club will focus on girls because that's where there's a need, Herbert said.
The girls will make their own websites or video games based on their interests.
In addition to building confidence and coding skill for girls, organizers also want to build a strong group of coaches and volunteers who want to teach and mentor.
"It's kind of a two-way street, the kids get to learn the computer coding and then the volunteers and folks helping out in class get to give back," Herbert said.
The Science Factory also received funding for the club from QVC, Dart Foundation, Kalas Sylvin Foundation, First Nonprofit Foundation and the Junior League of Lancaster.
Via @ Lancaster Online