Nearly 100 Lancaster-Lebanon students compete in annual Elementary STEM Bowl
ALEX GELI | Staff Writer @ Lancaster Newspapers – Mar 27, 2017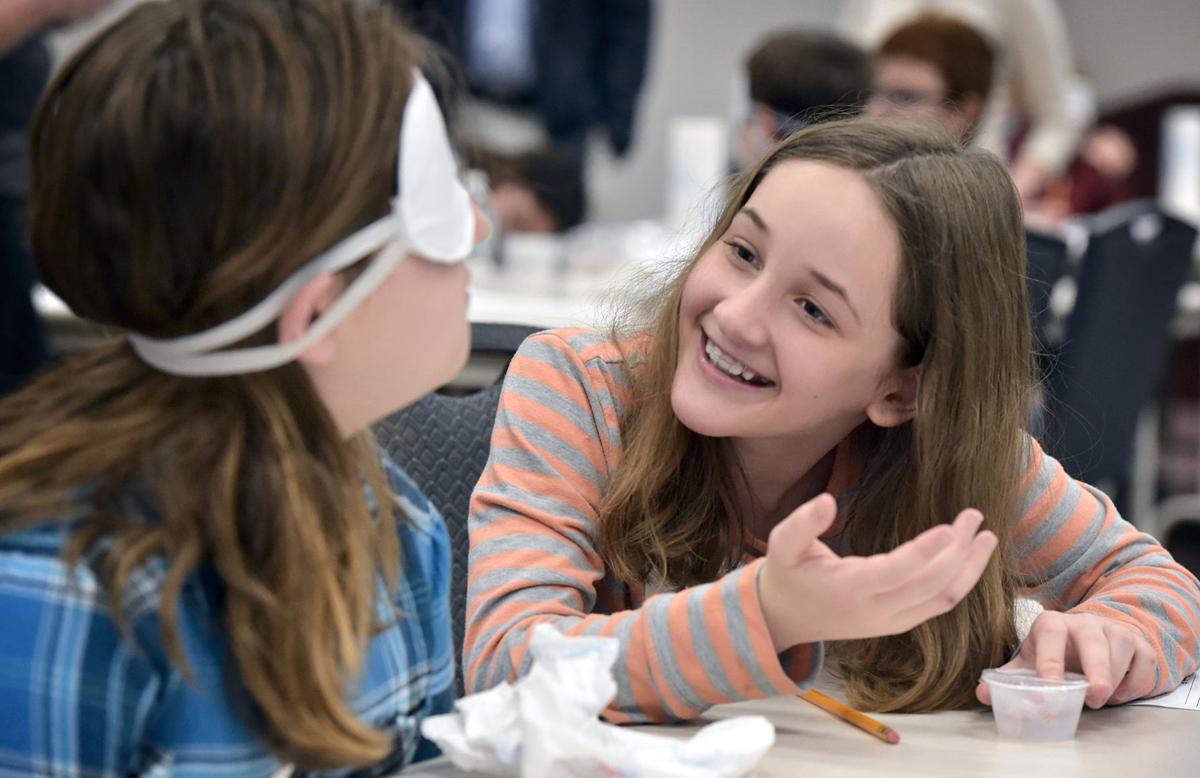 The Lancaster-Lebanon Intermediate Unit 13 on Monday held its annual Elementary STEM Bowl, in which 96 students from 17 Lancaster and Lebanon county school districts participated.
Students in grades 3-5 engaged in various activities with topics in science, technology, engineering and math.
Twenty-four teams with four students each tested their knowledge in a quiz bowl-style competition consisting of six 20-minute matches, as well as two hands-on design and problem-solving activities presented by the Lancaster Science Factory.
Below are this year's winners:
1st: Landisville Knights (Hempfield School District)
2nd: Warwick STEM Warriors I (Warwick School District)
3rd: Ebenezer Environmentalists (Cornwall-Lebanon School District)
4th: Letort Elementary (Penn Manor School District)
5th: Hans Herr Cogitators (Lampeter-Strasburg School District)
Via @ Lancaster Online